Investors
Our project is capital intensive because we need to prefinance our equipment and sell it on credit to our customers in developing countries. Interested investors are welcome to contact us about future capital rounds.
We are proving that a project can be SOCIAL AND PROFITABLE.
Solergie offers a good financial return on investment as well as a social return. Every euro invested provides new chances and opportunities for underserved and underprivileged people in developing countries.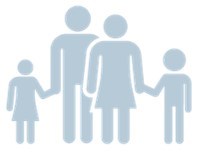 Social Return on Investment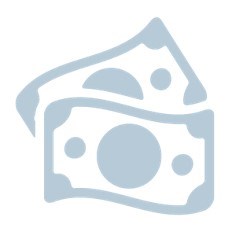 Financial Return on Investment