Partners
Thanks to our partners we can grow and build our model to become a reference for rural electrification.
The Oval Office
The Oval Office, Debugged, Medialife and Illus Communications help us with the development of marketing materials such as logo & corporate identity, website, brochures, flyers, explanation cards for customers, presentations, etc. 
Total
Total supports us financially in their incubator program. They challenge our business model and give us local support. Total can open doors that stay closed for us otherwise.
Moov / Flooz
Flooz integrated our SolergieBox model in their mobile payment system. Clients in Togo can pay for our SolergieBoxes by mobile money (Flooz). Moov (the mother company of Flooz) helps us with the marketing campaigns in Togo.

TOTAL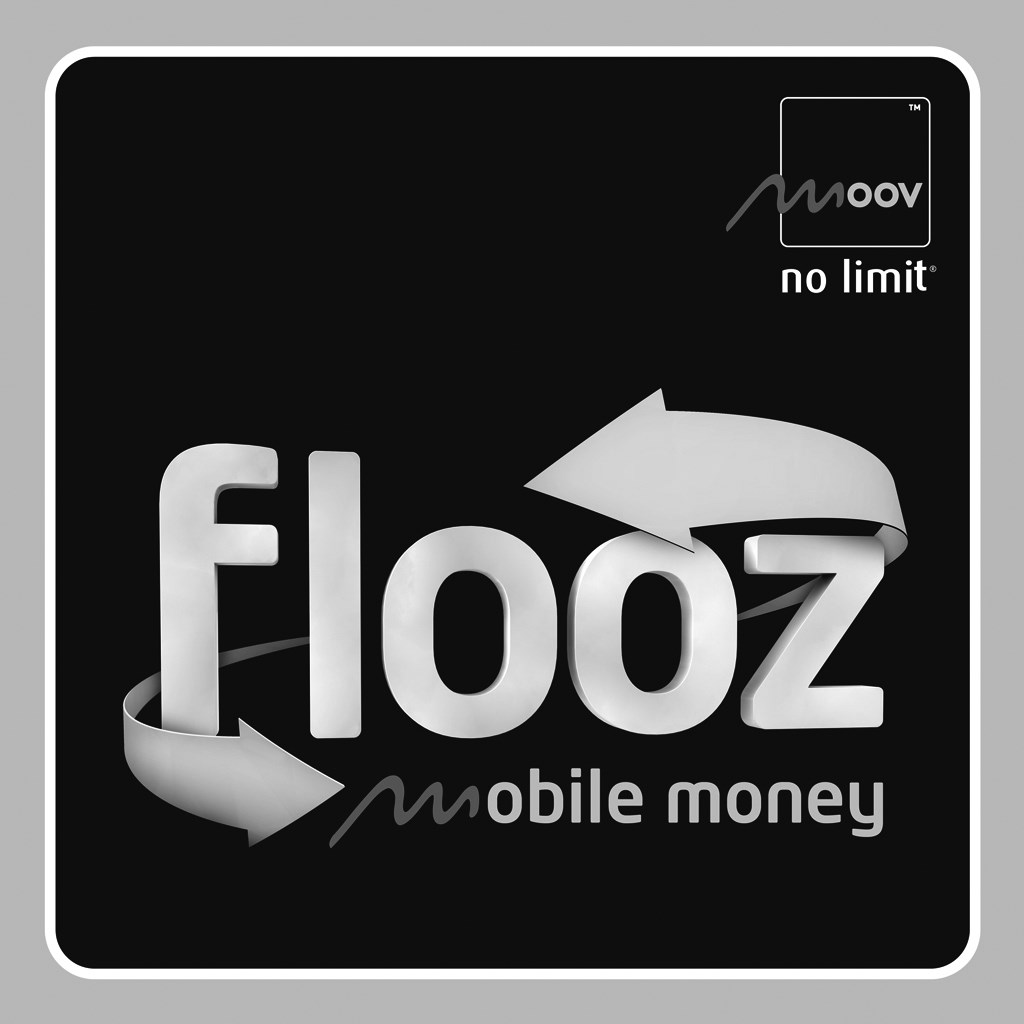 FLOOZ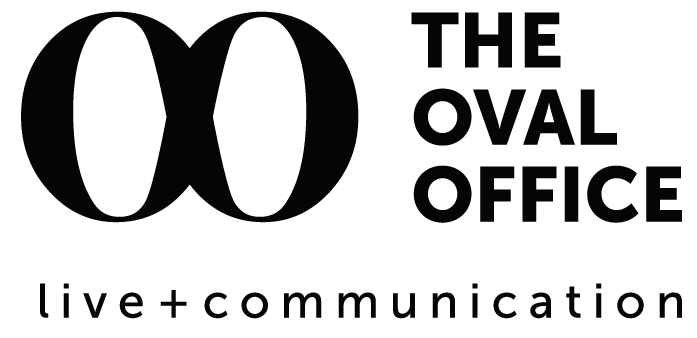 THE OVAL OFFICE