"For me you are God!"
Amidou lives in a small village in Togo. He went to university, but despite earning a degree was unable to find a good job and so he returned home.
Today, he earns his living as a microentrepreneur after opening a small movie house in his village.  Thanks to SolergieBox he was able to purchase and power a fridge and a large TV, enough to set him up as a successful business owner.
Our most humbling response yet? "For me you are God!"

TV - Cinema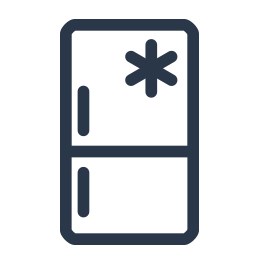 Fridge for cold drinks